about KHANDELWAL GROUPÉ
From Our Family To Yours
Since its inception in 1980, The Khandelwal Groupe has mastered the eminence of success in being the cynosures of the real estate industry under the visionary guidance of Shri. Babulal Khandelwal.
With a trailblazing legacy of 40 years, the Khandelwal Groupe has earned a name synonymous in crafting the finest experiences of living, it has crowned the skylines of Mumbai with revolutionary developments that are exemplary and excellent. The Khandelwal Groupe stands tall as a hallmark of leadership in setting new benchmarks of trust, commitment, dedication and timely delivery in evolving itself to be a premier brand with a credible and well-diversified portfolio of enviable reputation.
Upholding the motto, "we shape your dreams" the synthesis of the Khandelwal Groupe lies in creating meticulous homes that offer urban luxury economically, firmly rooted in the foundations of trust, ethics, excellence & transparency in offering nothing but the best.
Download Brochure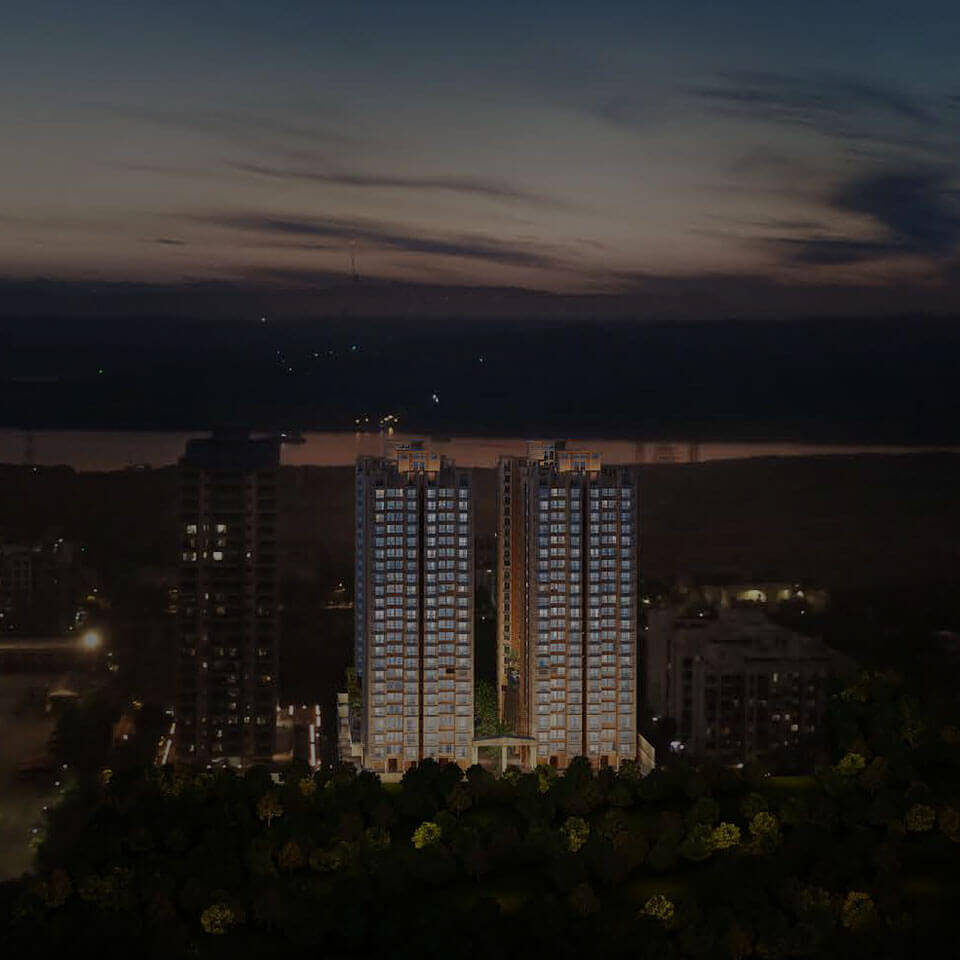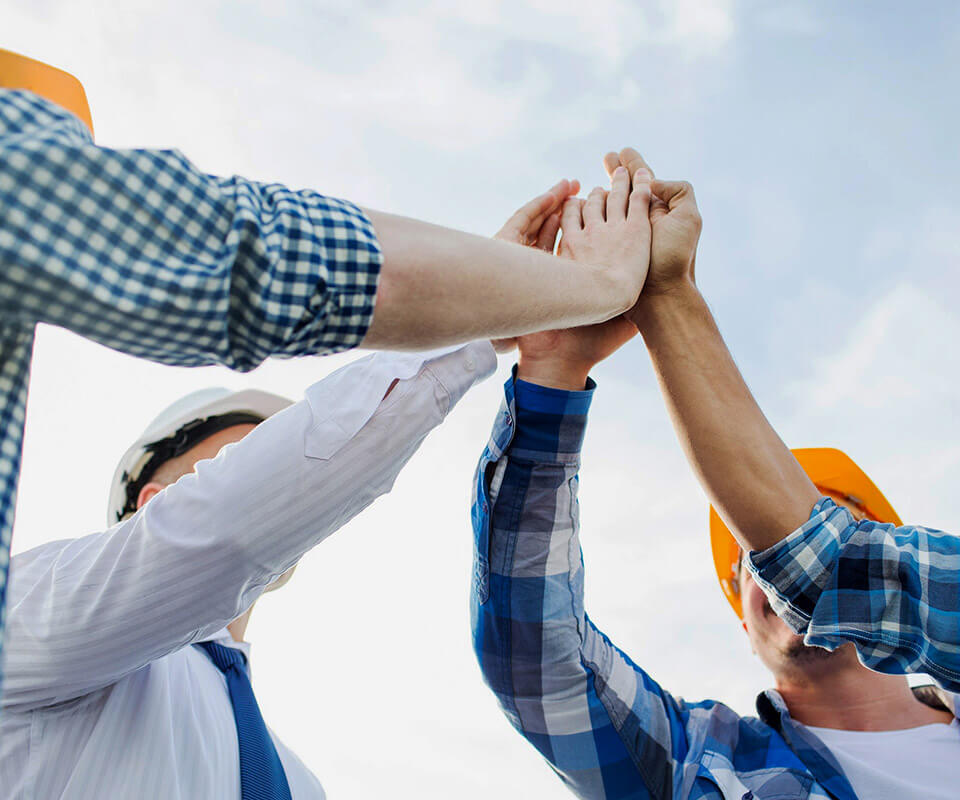 CORE STRENGTH
Predominantly self funded with 40 years of experience. Only start construction activities post full iod in societies name Onboard leading architects, civil engineers, marketing agencies & various consultants to ensure project success.

Vision
To establish itself as a thought leader across all verticals of the real estate industry & own a name synonymous with crafting world-class assets

Mission
To be a prudent, tactical & path-breaking realtor that specializes in landmark creations as an ode to the world of real estate.

BELIEF
construct landmark marvels embracing our principles & values that shape our success to deliver with zero compromises on quality, standardisation and attention to detail.